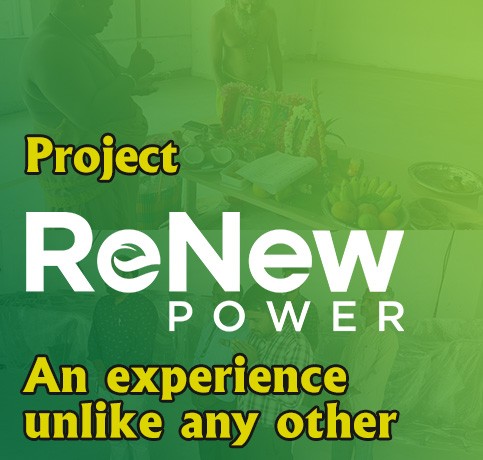 Project ReNew Power- An experience unlike any other
It's an experience unlike any other for us to have bolstered up ReNew Power, the first renewable energy company in India, to move closer to their goals through the stunning space transformation of their new emplacement located at an emerging technological park, the Olympia teknos, Guindy, Chennai. Also, in order to uphold their ethics and integrity, we intend to build and implement designs that inspire and motivate.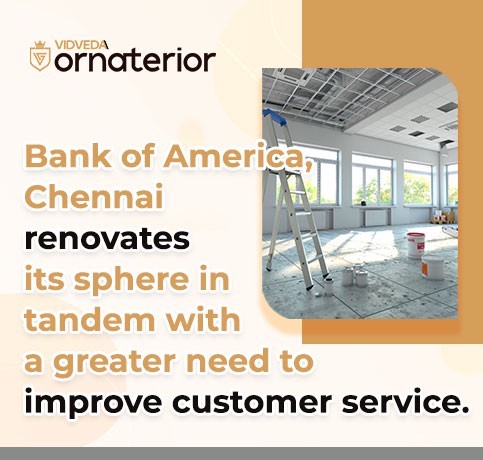 Bank of America, Chennai renovates its sphere in tandem with a greater need to improve customer service.
Carefully considering and understanding the core values of Bank of America, On 12 Jun 2022, Vidvedaa ornaterior set in motion to responsibly deliver better renovation work at Ascendas IT Park to improve overall functionality as well encourage collaboration to meet the core purpose - Improved Customer Service
Vidvedaa ornaterior sets the ball rolling to transfigure spaces for Maxlinear
The foremost ceremony, "Site pooja" was performed with full heart satisfaction on 13-06-2022, 4th floor, RMZ Millenia 3B, Chennai, as an initial proceeding towards interior fit-out works for Maxlinear, an American hardware company. Throughout time we ensure to impart majestic fit-outs to transfigure the space that suits our client, allowing them to raise their throttle to reach business goals more quickly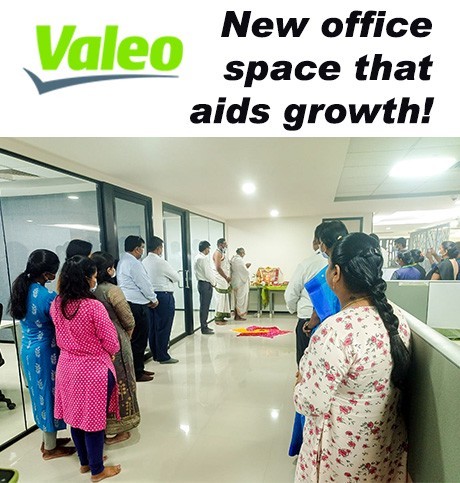 New office space that aids expansion, growth, and more, Valeo Engineering
On June 06, 2022, our valued client, Valeo Engineering entreated us to be a part of their new office inauguration ceremony. We feel overjoyed to have been invited to the office space that we crafted by degrees with utmost meticulousness to encapsulate the company's essential principles in order to boost hopes of serving more, expanding more, and growing more.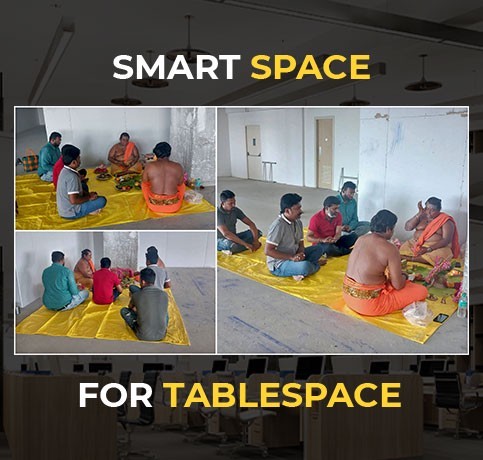 SMART SPACE FOR TABLESPACE
We swung into action to transform the workspace of Table Space as they transformed the Commercial Real Estate (CRE) sector. On June 04, 2022, we performed site pooja at commerce zone, Chennai. As the initial step toward establishing smart space for table space. Customarily taking in the brand's consideration, we so shall adopt designs that create a well-orchestrated smart office with a greater degree of comfort, and inspiration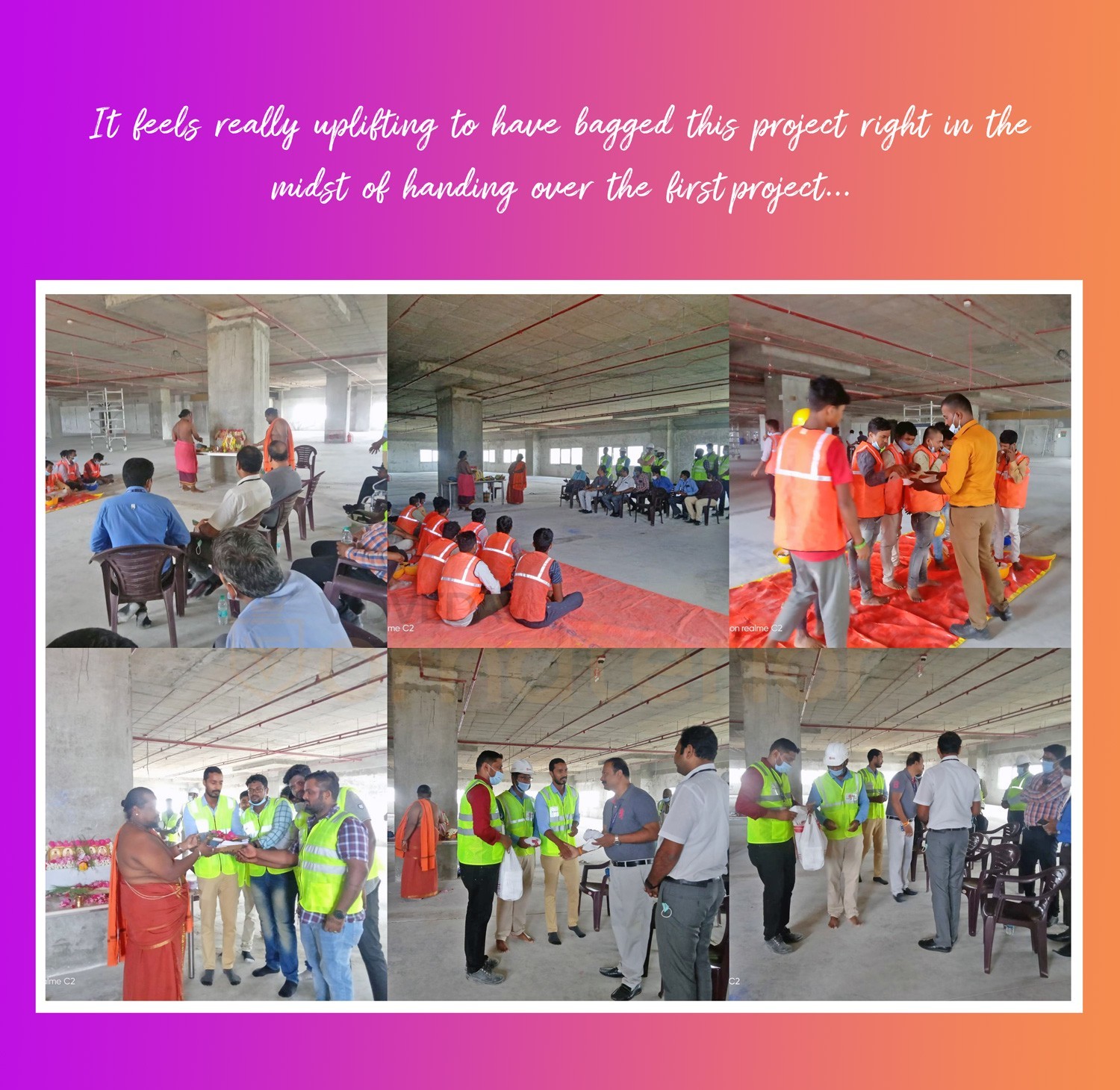 Entrusts us for all Interior needs, Accenture
With Site pooja completed, We are all poised to begin our new project for our recurring client Accenture. As always, we endeavor to complete the project on time, on budget, and with great attention to detail.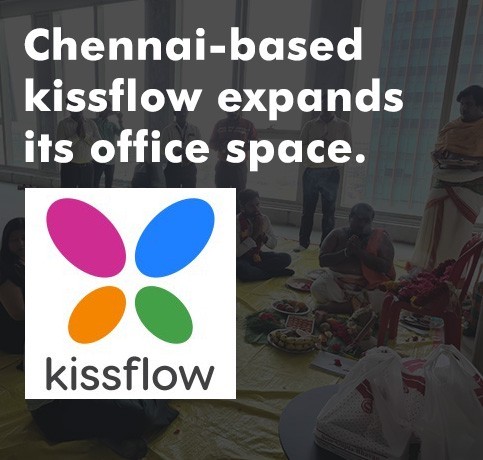 Chennai-based kissflow expands its office space
On Wednesday, June 1, 2022, one of the well-known IT firms Kissflow, in association with us, completed site pooja. Scrupulously uptaking the core values of the company, we so shall implement spaces that reinvigorate the culture to attract fresh talent, foster teamwork for greater innovation, and improve relationships for business excellence.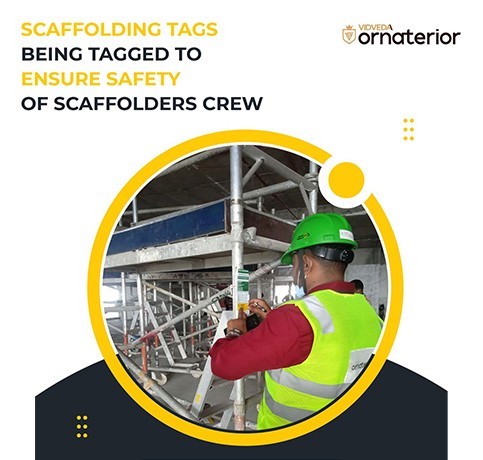 Safety & Tagging for Scaffolds - Safety Culture
Our safety policy creates a culture that influences every interaction, decision, and action we make. At our new site, 8th floor, Accenture, Divya Sree point, Shollinganallur, a safety engineer double-checks Scaffolding tags to ensure the safety of the scaffolders crew.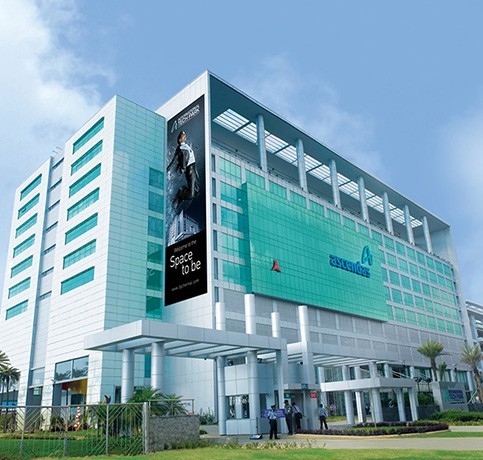 Creative execution that inspires people to excel, Ascendas IT Park
Understanding the significance and relevance of our client's business, we will undoubtedly build and implement designs that inspire people to perform at their best. On May 20, 2022, we performed site pooja as the first step in a sequence of steps at Ascendas IT Park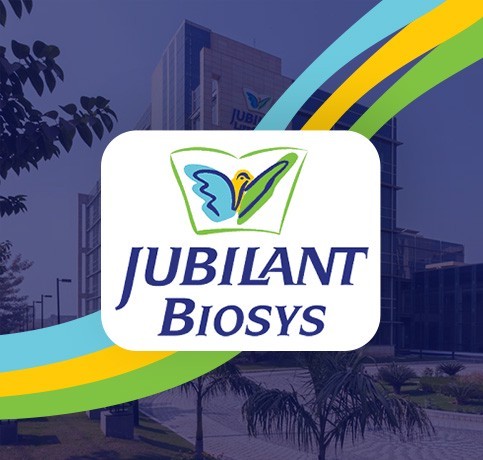 Awarded Interior Fit-out & Civil works project for Jubilant Biosys!
We are ecstatic to have been awarded this project for Interior Fit-out & Civil works, Jubilant Biosys, in Greater Noida, which spans an area of 200000 sq.ft.

Enlivened Interior Fit-out Solutions
Olympia Teknos Park,
Level – 4, Plot no:28, SIDCO Industrial Estate, Guindy,
Chennai- 600 032, Tamilnadu, India.